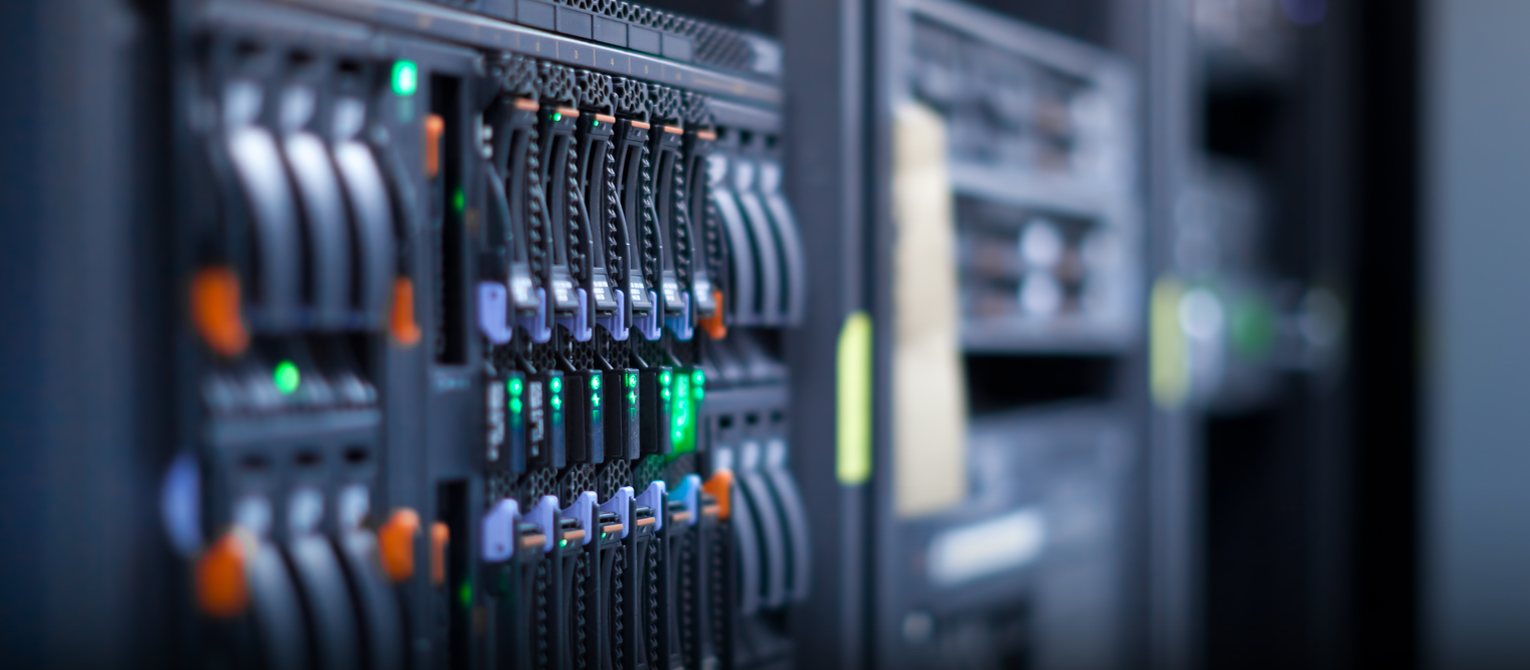 Hosting
Sometimes finding the right host for your web content is hard. So that's why we offer a hosting service. The web servers we use are located in the Australasia region. Why Australasia? Because we have built our system on top of the award winning Google Cloud infrastructure, the same infrastructure...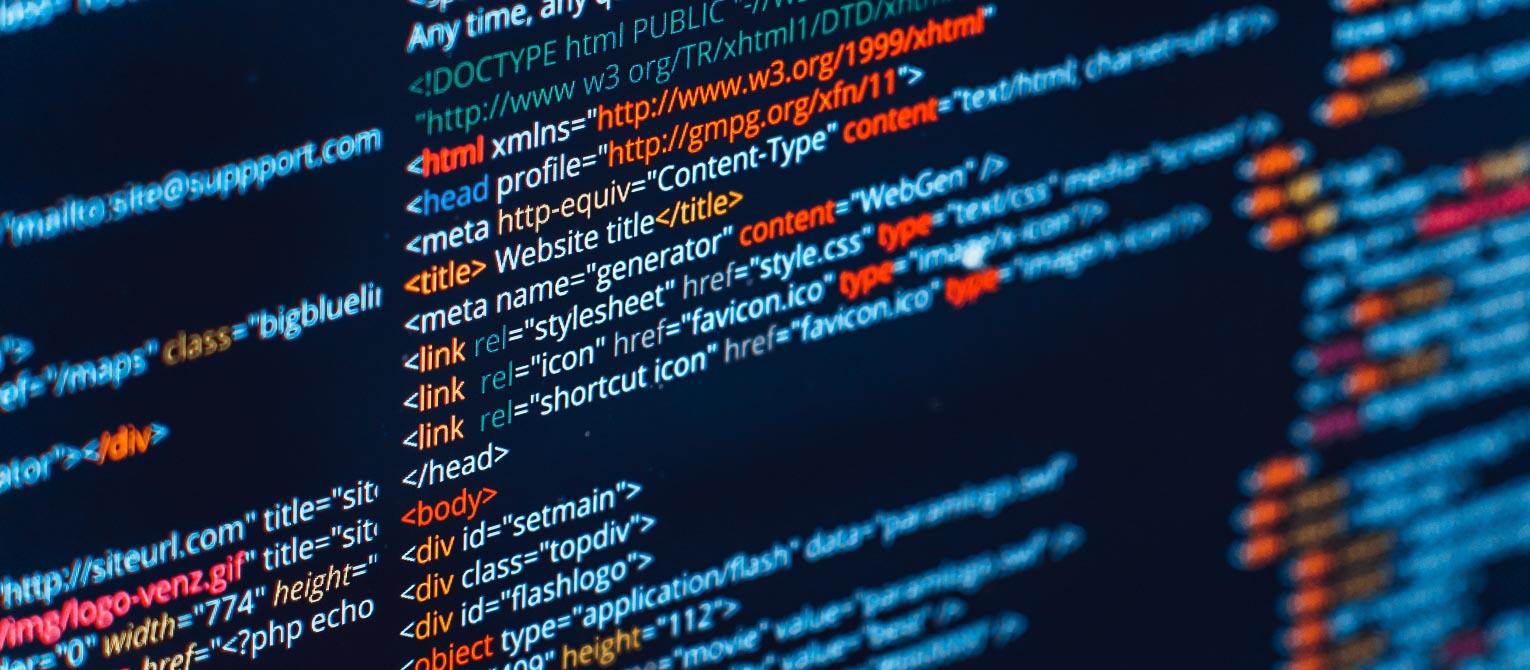 Development
We work hard at developing intelligent web spaces for our clientele. We work in two different environments, WordPress a fantastic inexpensive Content Management System (CMS) that allow us to build a site with some customisations whilst allowing you to author content as you please. Otherwise there is the complete custom...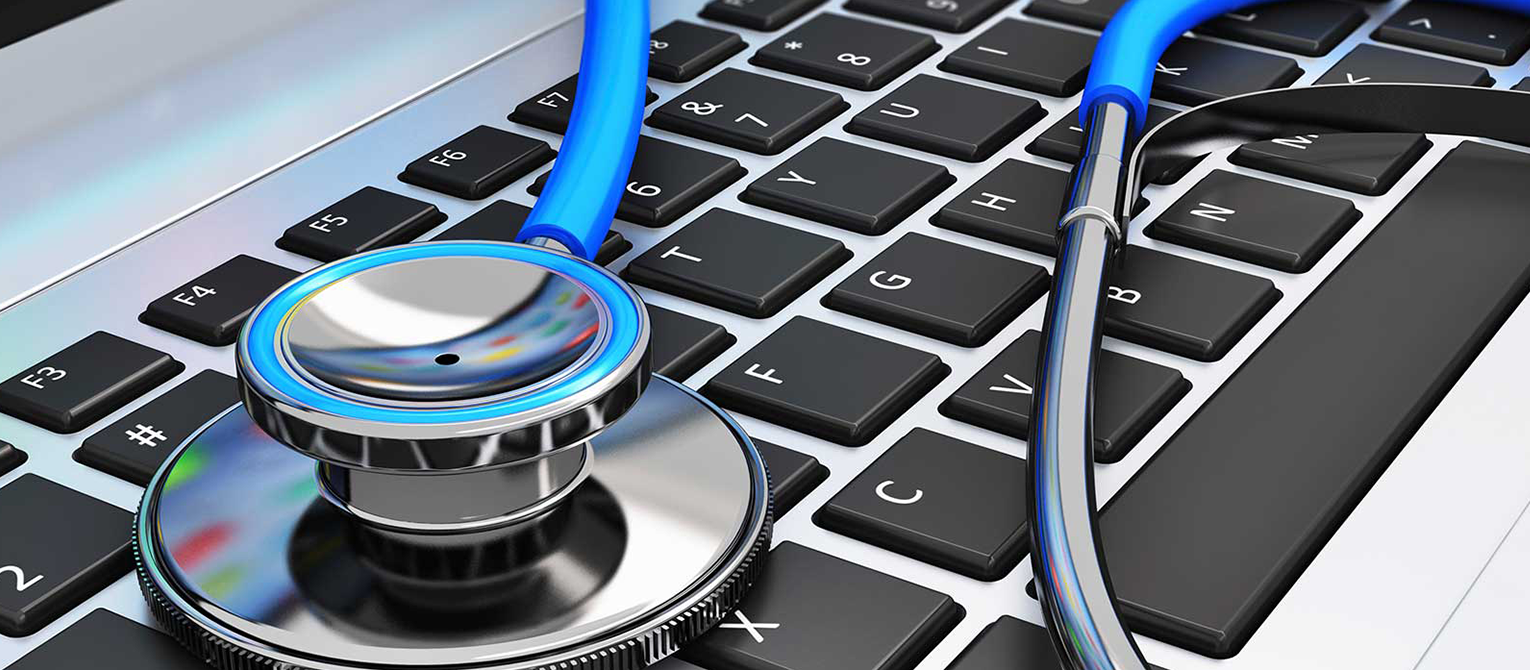 IT Support
WHERE PROFESSIONAL MEETS PERSONABLE. As a locally owned and operated IT service provider, we pride ourselves in offering quality IT services which go above and beyond our client's expectations. We provide fixed budget pricing for a range of services as well as a low call out fee to fix those...
About us
We provide creative solutions that get attention and meaningful to clients around the world.
Ecnal (Ecnal Electronic and Mechanical Services) pride themselves on the ability to look after their clients like second nature.
Through our many years of experience through the IT industry and also the entertainment industry we are capable of completing most tasks at hand, or we know the company that can do it.
The team at Ecnal do what they do best when it comes to Web hosting and development. We have a dedicated in house team that manages our cloud servers and development of clients websites.
Ecnal was founded in 2005, by Lance N. Solomon, a then early 20's entrepreneur with a small growing family, working full time in the Event industry as a professional Audio Engineer. Since then Lance has a completed a Bachelor Degree in Information Technology, with a major in Computing and Intelligent Systems (AI) from Griffith University on the Gold Coast which inspired him to further pursue his passion of developing great intelligent solutions.